I don't know if this is the correct name for this, but the problem is that we have some letters with graphic signs on it, like "é" "ó" or "ção".
When I use the ticker, with a external RSS source in Portuguese, the ticker can not read it.
Look the pic.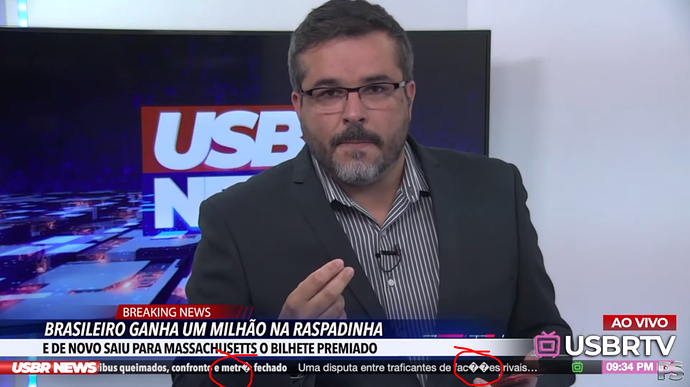 How can you help us?