It would be nice if FotoMagico 6 would render proper previews and thumbs and mp4 export. But it still doesn't, I get a black thumb. I report this failure as a bug still living in version 6.
Solution: I have found that if I remove the very first second from an mp4 export gives my mp4 a preview.
I suggest an option for that should be included in the export function.
Moreover FM6 fails to show content of the newest version of LightRoom Classic CC.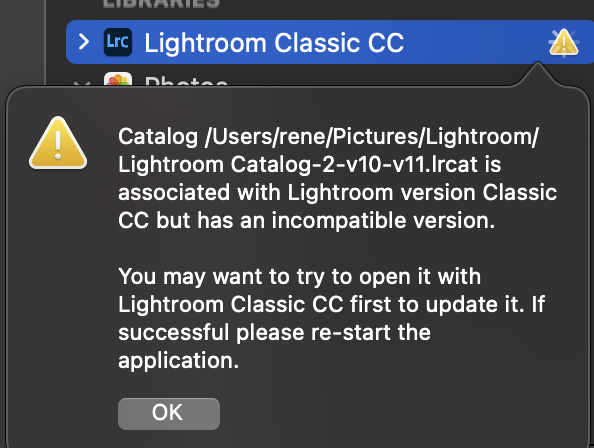 I would like to move to FM6, but these bugs hold me back.
Best regards
René van Elk