After a show I always have to browse the full video to find some (screen) shots which I can post on Insta, Facebook or anywhere. It would be great to have a Still-Image-Output-Destination. Not only for concerts!
It would be cool to call this with Automation at certain moments or by hand with web control surfaces. Afterwards I could check/select the best shots to use for "promotion".
I could also use this for a mimoLive in-document thumb-nail-generator, to create mimoLive-tasting thumb-nails for videos with text and so on. This would help me to avoid photoshop/gimp or others.
In general there is one production per day, so it would help me to save LOTS of time!
Here an example: mimoLive + MacOS-Screenshot of the PGM out: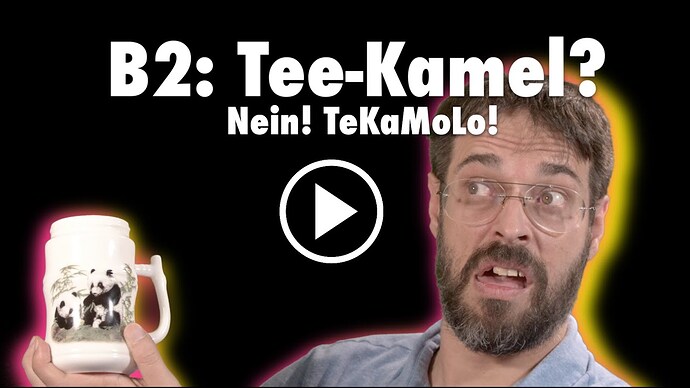 PNG, TIF, JPEG?
What do you think?