I was testing mimoCall with colleagues in preparation for a livestream event. mimoCall worked beautifully on a recent model iPhone 12, but user could get it working on Android or her work or personal (older) windows laptop
Phone is a Samsung a52 running Android 12. mimoCall should work in Chrome for this model I believe.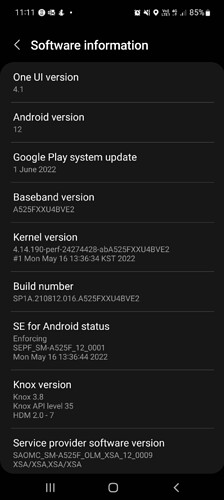 Any ideas?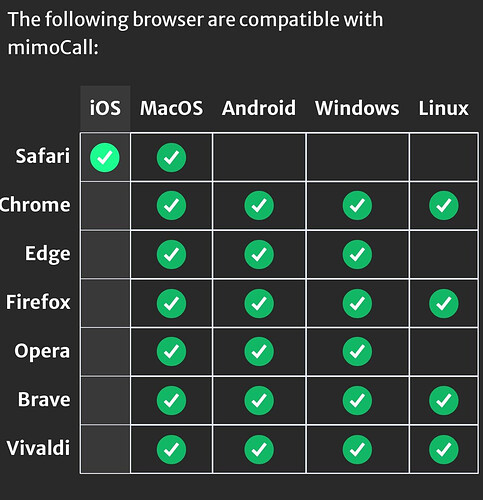 Work laptop might have firewall issues, even used at home. Personal laptop shouldn't have such issues. Could it be her home router blocking it? I'll ask her to try from another (non-work) location but there out of three fails was unexciting for her… doesn't want us to use mimoLive so I need to convince.