Hi guys,
recently Internet Clicker have developed custom clicker, which basically it's a webpage you can customize with remote clicker, video call page, and other stuff.
This works with vMix call, and i tried a while to embed the home page of Mimo call beta Client (mimoCall), but it won't connect to that page.
Just writing to report it here and give you a feedback.
Attached a screen a built.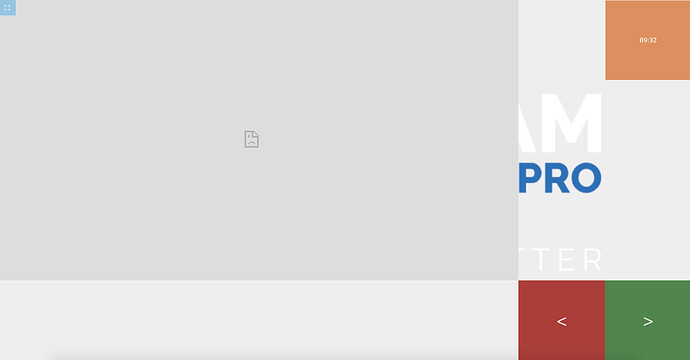 Thanks