Guys, it was amazing the show. But… what about this layer?
WOW!! I was looking for in layers on mimoLive but I couldn't find it.
Where is it?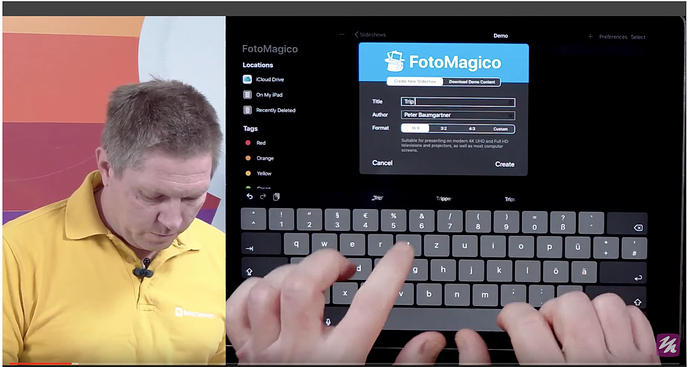 Split the screen with 1/3 + 2/3… that's all I need!! How can I do that?
Thank you. We are having great experiences with mimoLIve and we are going to try FotoMagico with our editors to make some videos to use on our news casts!!
Thank you again.