I'm using the multiview feature a lot lately, and love the flexibility. The multiview column has a lot of options regarding layout. To change the layout, the documentation refers to the action gear in the upper right corner of the multiview window. However, this can only be found in the column multiview, not in the full-screen variant. See attached screenshots.
Layout options for column multiview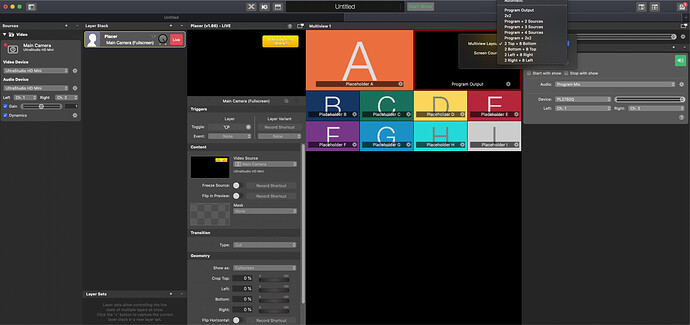 No layout options visible for full-screen multiview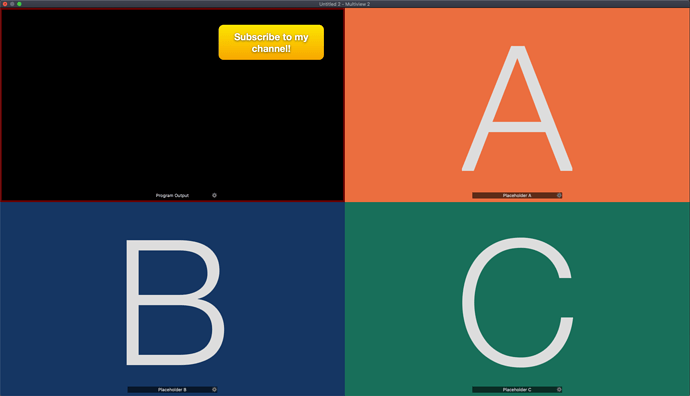 I'd love to have the same flexibility for the full-screen multiview that I have with the column multiview. If this is not a feature yet, please consider implementing it. I'm really like to display more than 4 sources on the full-screen multiview.