Hi there,
Just curious to know that would it be possible to customise the mimo call window which the clients sees at their end during a mimo call (example: maybe customise the branding as per the client's logo and colours etc.)
Also would it be possible to reduce/shrink the area where there are graphics shown along with the call information during the mimocall.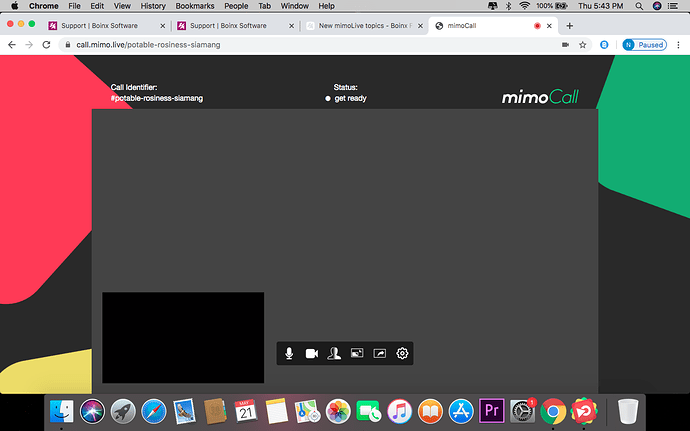 Need urgent help and support in this regard as that's the feedback from clients end.