@Oliver_Breidenbach
First of all i'l like to know if Mimocall is able to select external cameras or is it just restricted to the phone's front and rear camera. I ask because i will like to connect my blackmagic ursa/ Canon dslr or any camera with hdmi to my smart phone Via a (UVC) HDMI to USB capture device.
Something like this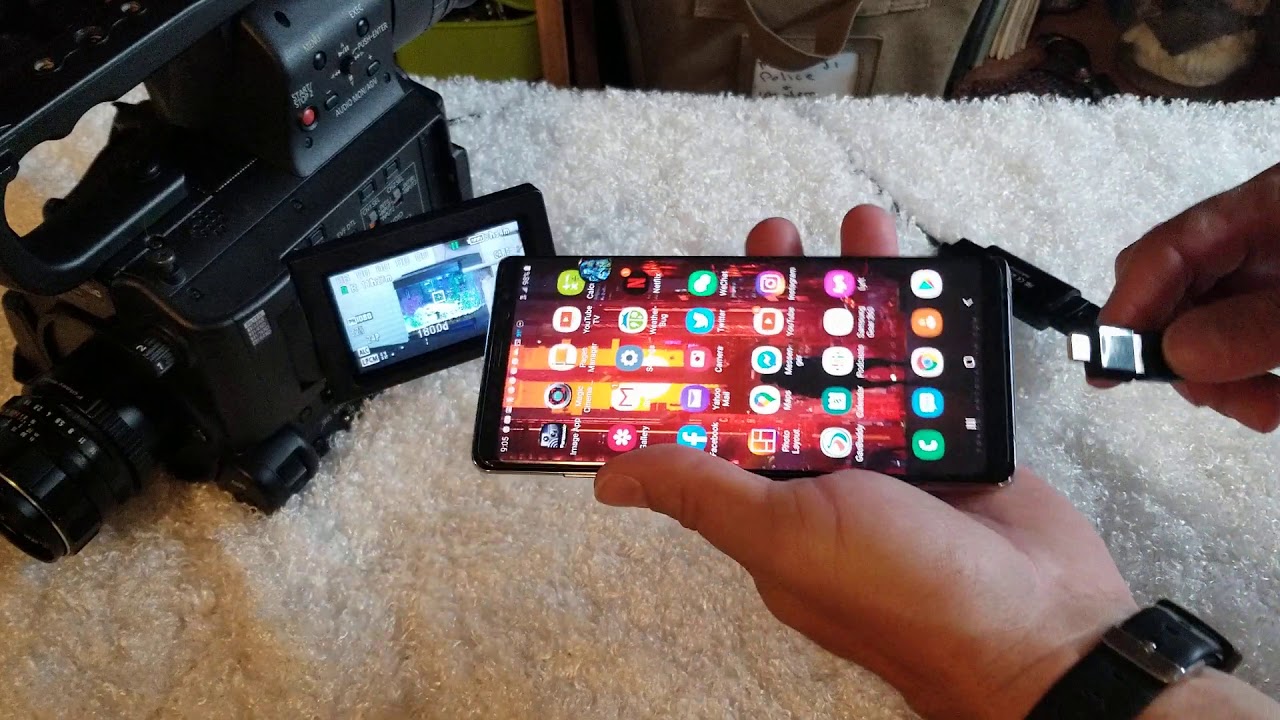 These are the things here
https://www.amazon.com/AVerMedia-ExtremeCap-Uncompressed-Conferencing-BU110/dp/B0745KP298/ref=sr_1_23?dchild=1&keywords=UVC+Hdmi+to+USB&qid=1611368864&s=electronics&sr=1-23
I want to be able to walk around and zoom and focus and do ENG camera Like things through MimoCall.