I recently purchased an ATEM Television Studio HD in combination with the UltraStudio HD Mini. Today, I noticed a color difference on either my ATEM PGM out or UltraStudio SDI in. Please see the pictures below.
MimoLive color bars via SDI playout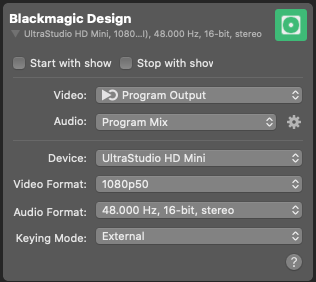 MimoLive program output (looks fine). This is being send to SDI 7 and 8 on the ATEM (key & fill)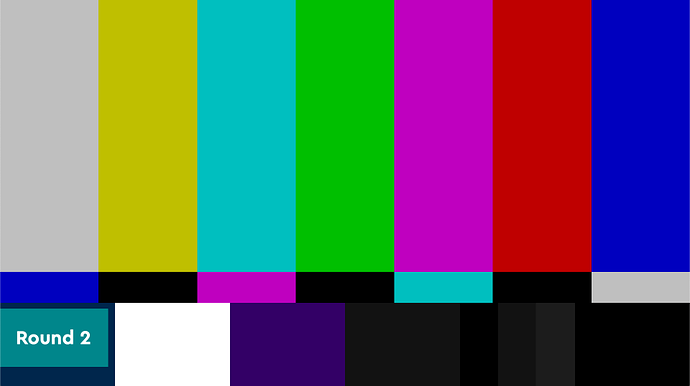 After being mixed together with the rest of the video, I capture the PGM of the ATEM with the same UltraStudio in another MimoLive project, and then see this.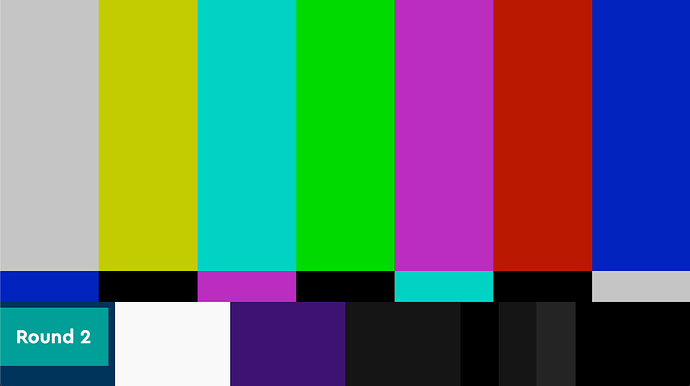 I might be doing something wrong, but I can't find anything in the UltraStudio Desktop Video Setup. Maybe the UltraStudio isn't meant for simultaneous playback and capture. Please let me know what you think.